Scholarships
GREAT Scholarships for International Students in UK: APPLY NOW!
Apply for GREAT Scholarships for International Students in UK
Location
UK
Host Organization
UK Government/ British Council
Application Deadline: varies, April-June 2023 (Annual)
Overview of Great Scholarships
GREAT Scholarships offer students from 14 countries the opportunity to have £10,000 towards their tuition fees for a wide range of one-year taught postgraduate courses.
In the 2023-24 academic year, 200 scholarships are offered by 49 universities across England, Wales, Scotland and Northern Ireland.
GREAT Scholarships are available to students from the following countries. To see which scholarships are on offer in your country, click on the links below:
Each scholarship is jointly funded by the UK government's GREAT Britain Campaign and the British Council with participating UK higher education institutions. 
As part of the programme, all GREAT scholars will be invited to a welcome event in the first semester and a networking event in the second semester.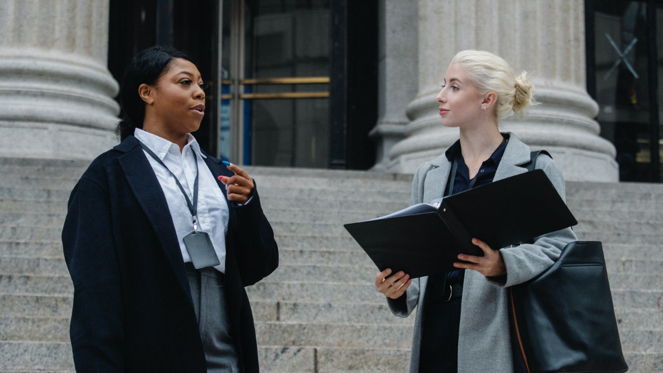 GREAT Scholarships for justice and law
Justice and law postgraduate scholarships of £10,000 are available for students from a variety of countries to study subjects in this area, from human rights to criminal justice and commercial lawFind out more
GREAT Scholarships for climate change
GREAT Scholarships for climate change offer students up to £10,000 to study a one-year postgraduate course in a climate change-related subject.Find out more
__________
To receive more Opportunities
Join our WhatsApp group
Join our Telegram group.
Visit our social media pages:
https://www.linkedin.com/company/opportunities-and-careers/
https://www.facebook.com/Opportunitiesandcareersinfo
https://www.instagram.com/opportunitiesandcareers/